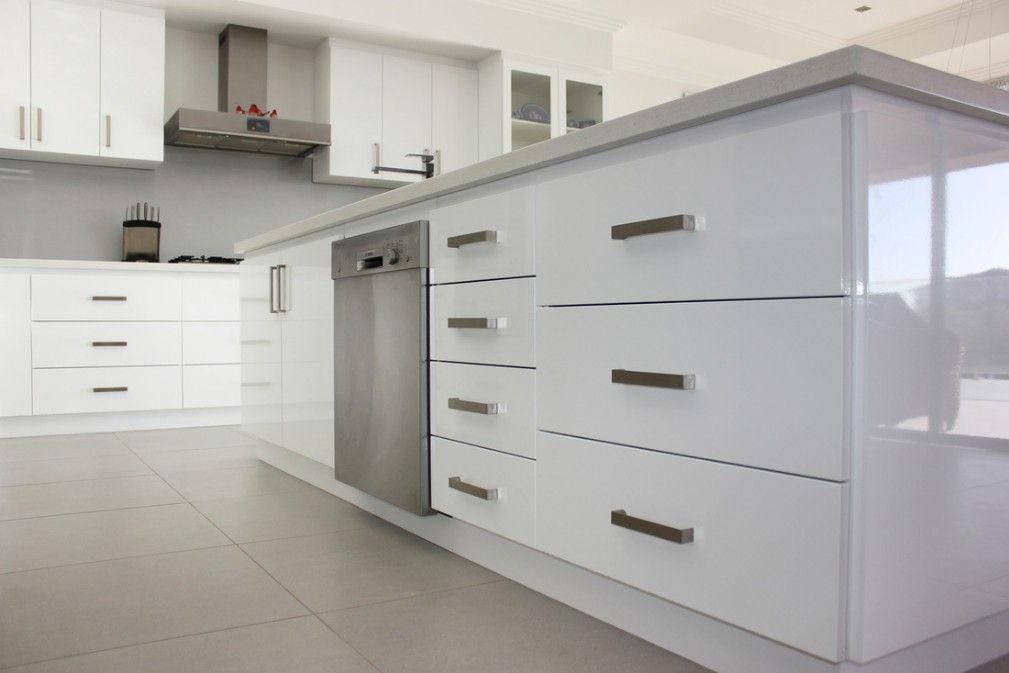 PVC Wrap doors,
start off as MDF (Medium density Fibre) boards which are cut to your specifications through our CNC process, and an endless variety of designs are made possible. The MDF is then coated with a high performance adhesive and through our heat activation and vacuum process the foil is suctioned onto the board giving you a variety of colour options ranging from wood grains, solid colours and high gloss finishes.
PVC Wrap doors,
are ideal for internal applications such as bathroom, office, bedroom and kitchen cabinet doors and is extremely hard wearing and durable.
·

Shop Design / Shop fitting
Properties:
· Durable and hard wearing
· No join or glue line on the outside of your doors
· Large variety of finishes and colours available
· Foil does not chip or fade with time
Product Range:

Thickness:
Colours:
If the colour you require is not in our standard colour range, we are able to source over 150 Colours.
________________________________________________________________________________________________________________________________________________________________________________________________
Send us your cutting list for a free quotation